3/2 MH on 1.18 Private Acres
OFF MARKET
Great Rental Potential! ARV $120-$140k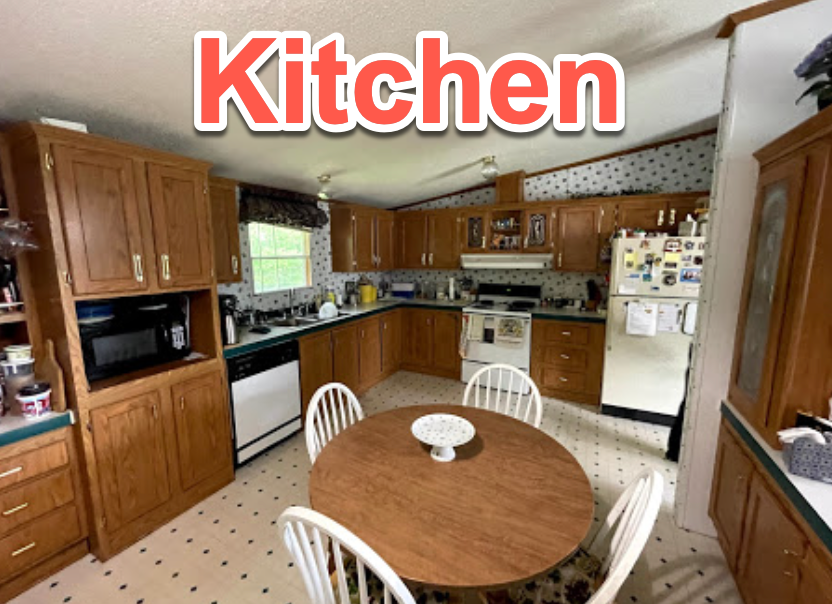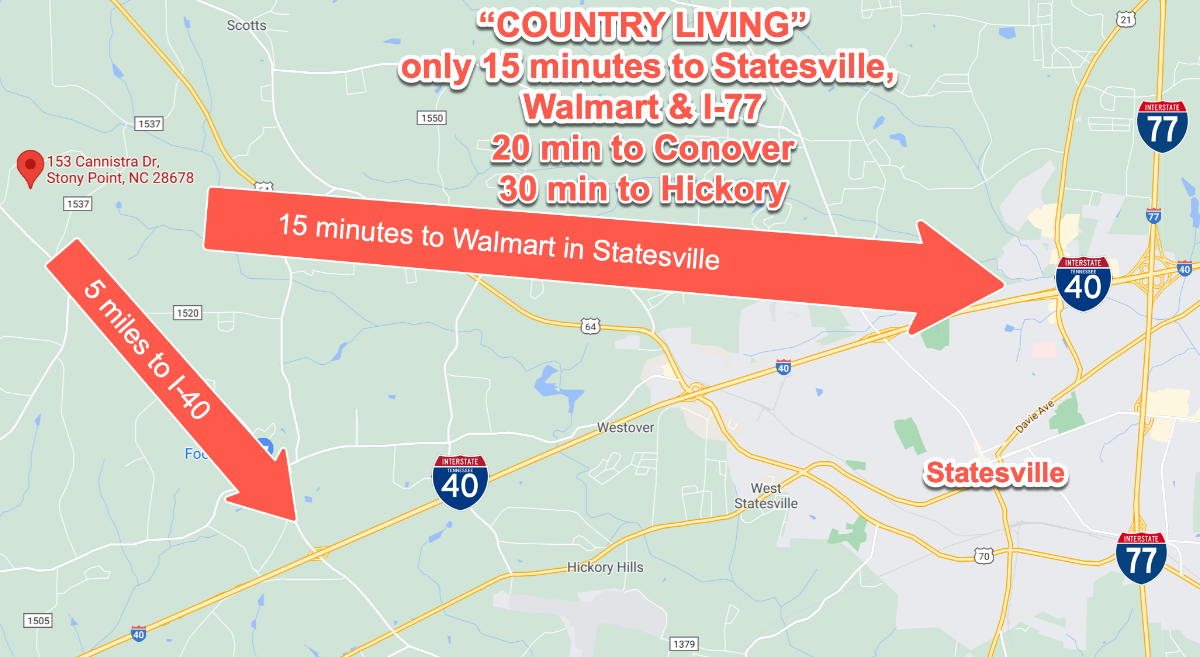 ---
---
Cannistra Dr, Stony Point, NC 28678
House Details: 
1997 Manufactured Home in good condition. One owner who was very clean & meticulous; even the 23-year-old carpet & vinyl/linoleum is in good condition!
Doublewide, 1,248 sqft, 3 bedrooms, 2 bathrooms
1.18 acre lot with working well & septic
Brand New HVAC (2021), Water heater & Shed (2011), Roof (original, no leaks)
Private dirt/gravel road serves 3 houses (potholes need repair–see "more photos")
Soft spot in floor/cabinet base in front of kitchen sink (old leak)
Very private property with partially wooded back yard & nice shed
Home will be empty at closing!
Transaction Details:
Close by August 10, 2021
Property As-is
Buyer pays all closing costs
$5,000 deposit (applied toward the purchase price)
Guaranteed clear title through closing Attorney
 Have Questions? Want to inspect this property?


Call / Text Rochelle 704-765-4800
Rochelle@solutionhomeinvestors.com
WE ONLY OFFER OUR PERSONALLY OWNED PROPERTIES OR ASSIGNABLE CONTRACTS
Property information presented above is believed to be accurate; buyer to perform due diligence