Bond Ave Gastonia, North Carolina 28052
Bond Ave Gastonia, North Carolina 28052
Add this to your passive income cash-flow. Easy rental in low-income area with 2-year paying tenant. Not section 8. Tenant's lease is ready for renewal/increase.
720 sqft, 2bd, 1ba, large screened porch
New (2021): Metal Roof, Wall heater, window AC
1940's Bungalow appears to have good foundation/structure (no observable issues)
City water & sewer
Tenant has been there 2 years & pays on time (now month-to-month lease) $650/mo
House does not appear to need any immediate repairs; the roof & heating systems are new, and tenant is happy with the current situation. Wants to sign a new lease with the new owner… that could be you 🙂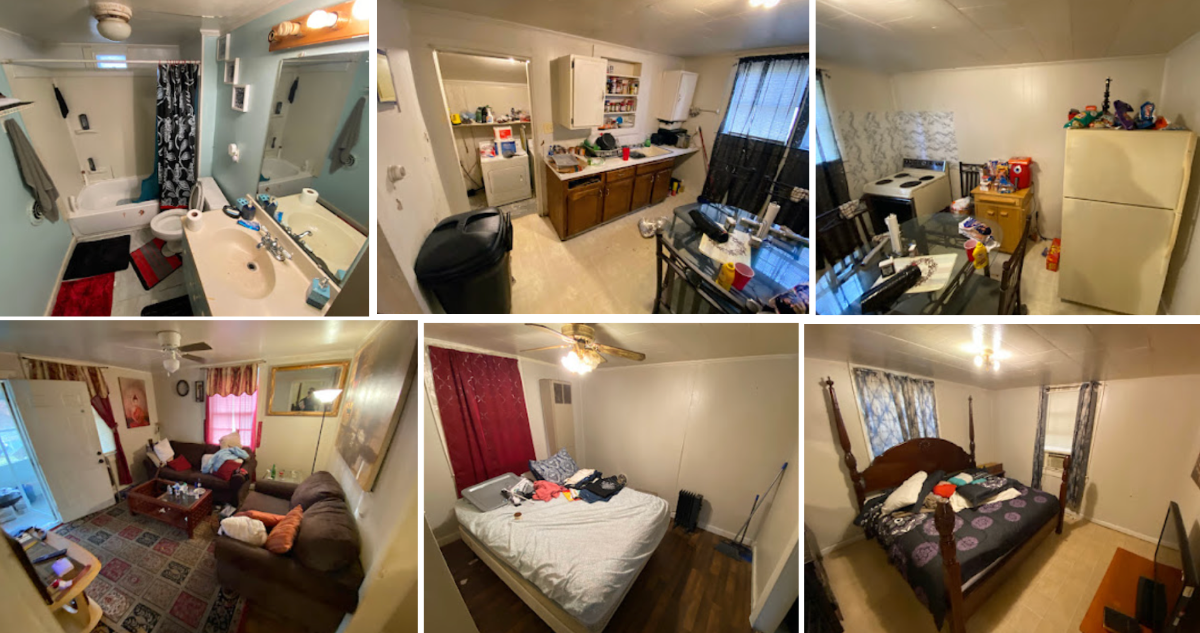 ---
---
Transaction Details:
Tenant Occupied at closing
Cash only
Buyer pays all closing costs
$5,000 deposit (applied toward the purchase price)
Guaranteed clear title through closing Attorney
Have Questions? Want to inspect this property?


Call / Text Rochelle 704-765-4800
Rochelle@solutionhomeinvestors.com
Want to join our BUYER'S LIST?
WE ONLY OFFER OUR PERSONALLY OWNED PROPERTIES OR ASSIGNABLE CONTRACTS
Property information presented above is believed to be accurate; buyer to perform due diligence
View this email in your browser